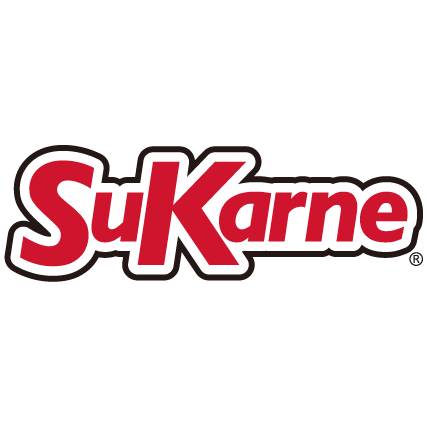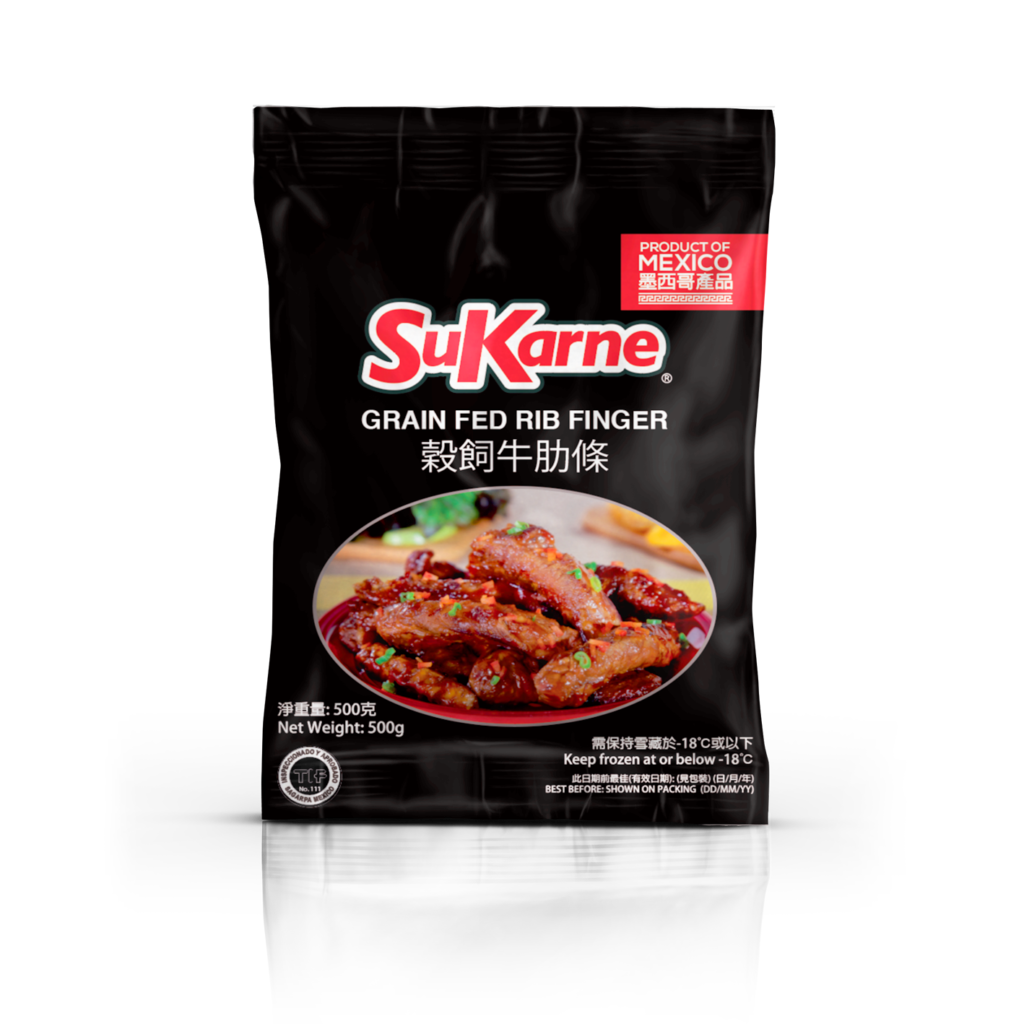 Mexico Sukarne Grain Fed Rib Finger
The beef rib finger is a strip of meat between beef ribs, fat and thin, near brisket. After the oil melted into the meat, it's very juicy. No matter Chinese, Western or Korean, it is a delicious choice.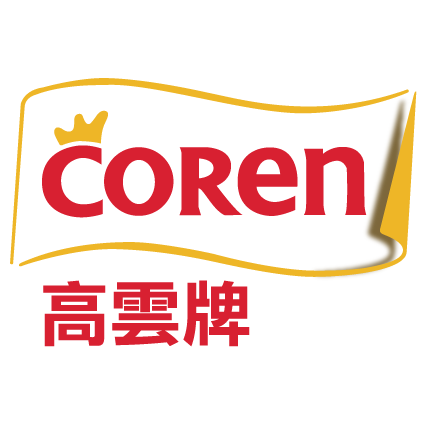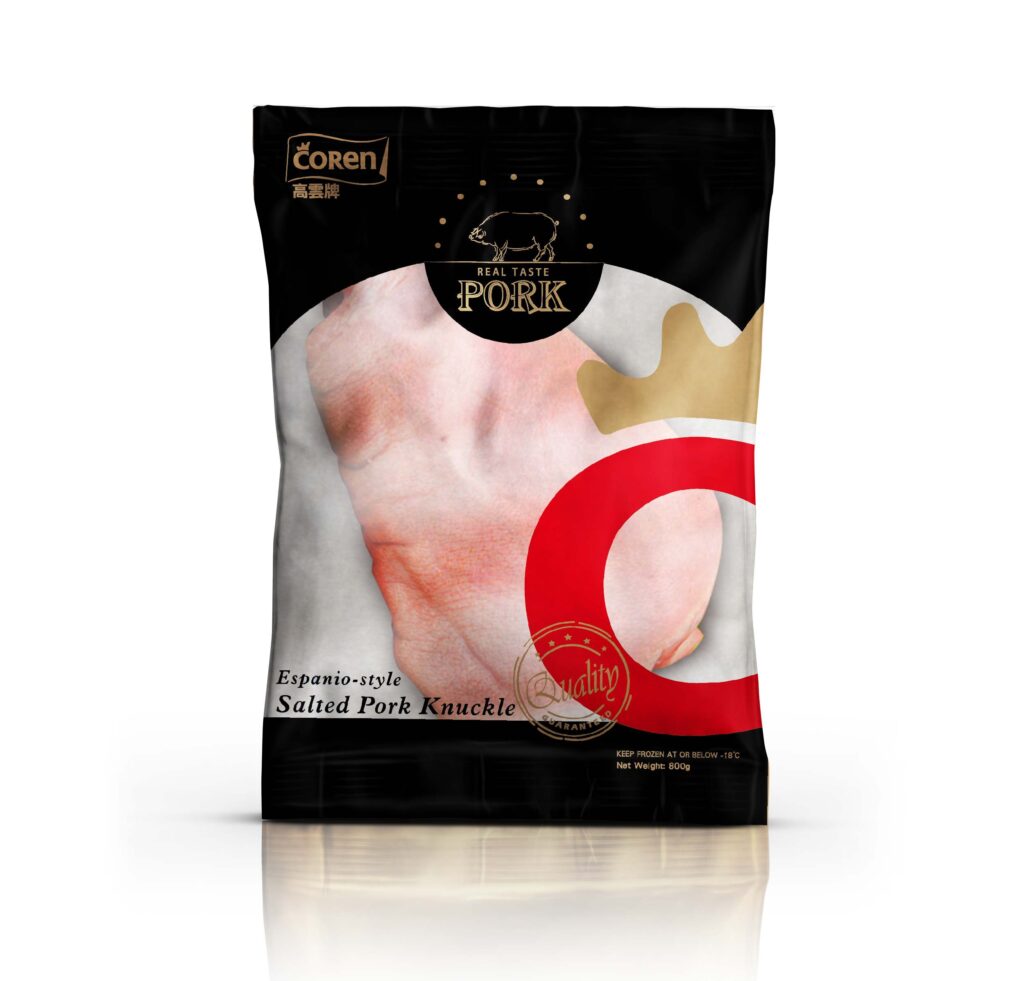 The meat is juicy and soft. The cooking method is simple, you can fried and simmered. You don't need to use seasonings to enjoy the delicious.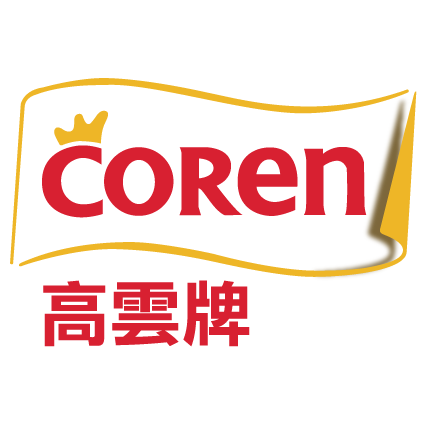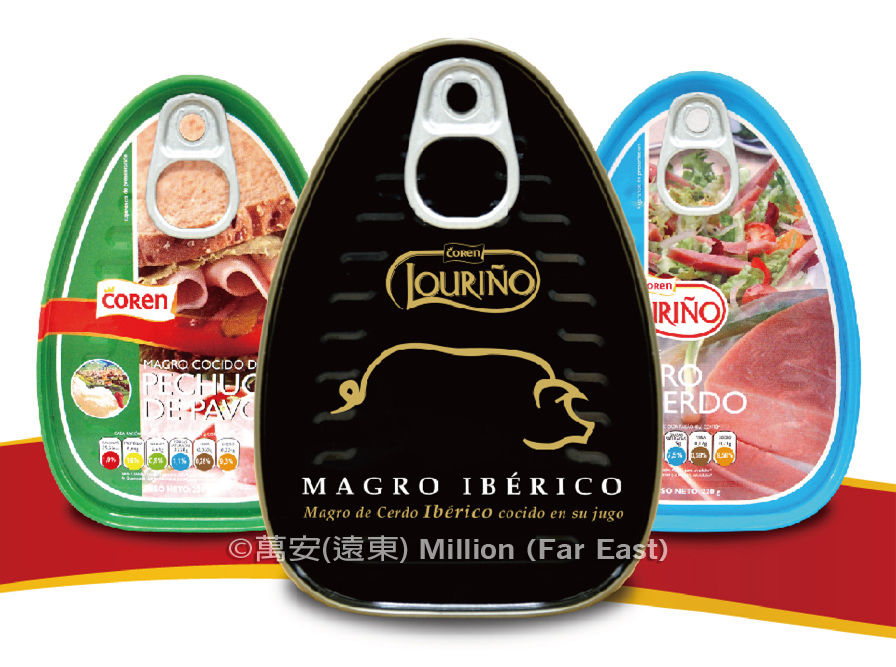 Spain Coren Luncheon meat Series
This Luncheon meat got ISO22000 certificate to prove their food safety.
This Luncheon meat contains 92% lean meat, 60% is the Iberian pork lean, the other 32% is also lean, but not from Iberian pork, but is still quite lean.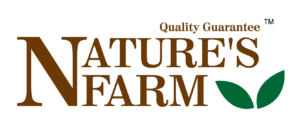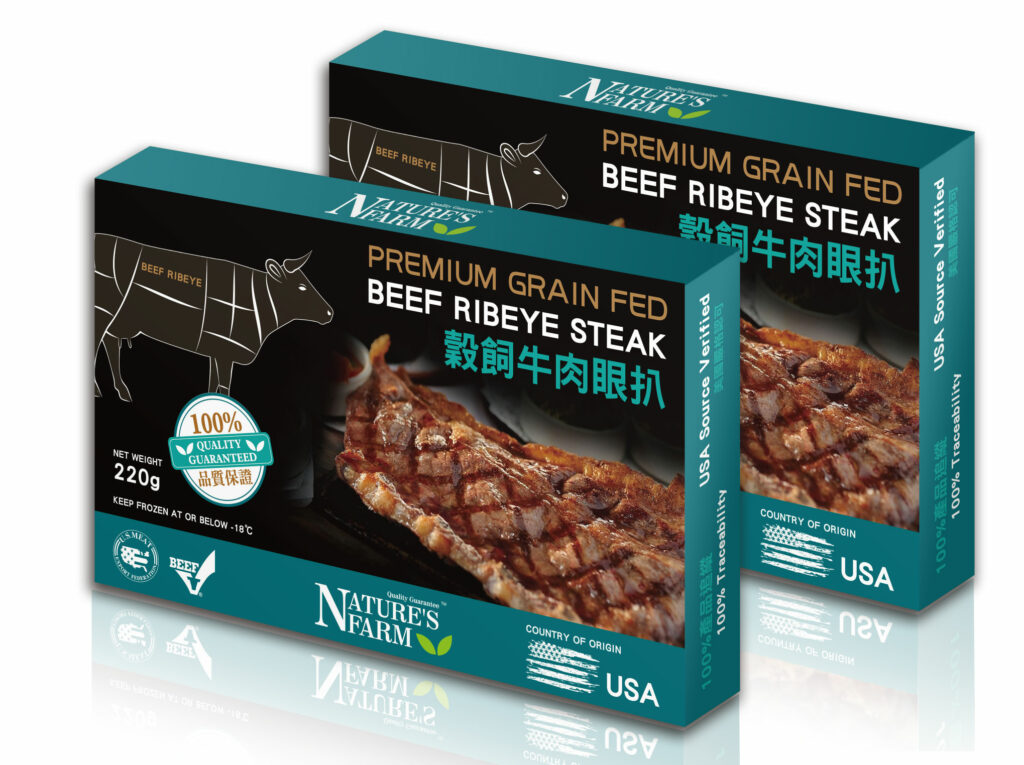 USA Nature's Farm Grain Fed Beef Ribeye Steak
Ribeye steaks are cut right from the rib area with bone attached and hold on to quite a bit of fat from the ribs. The fat provides an insane amount of flavor.