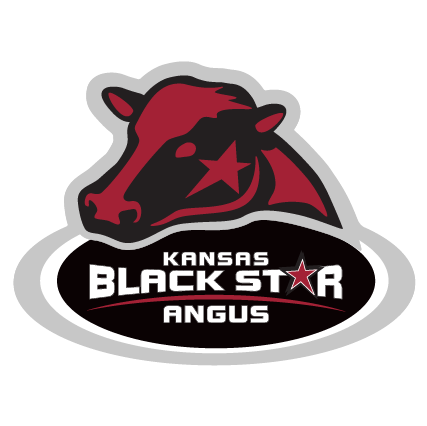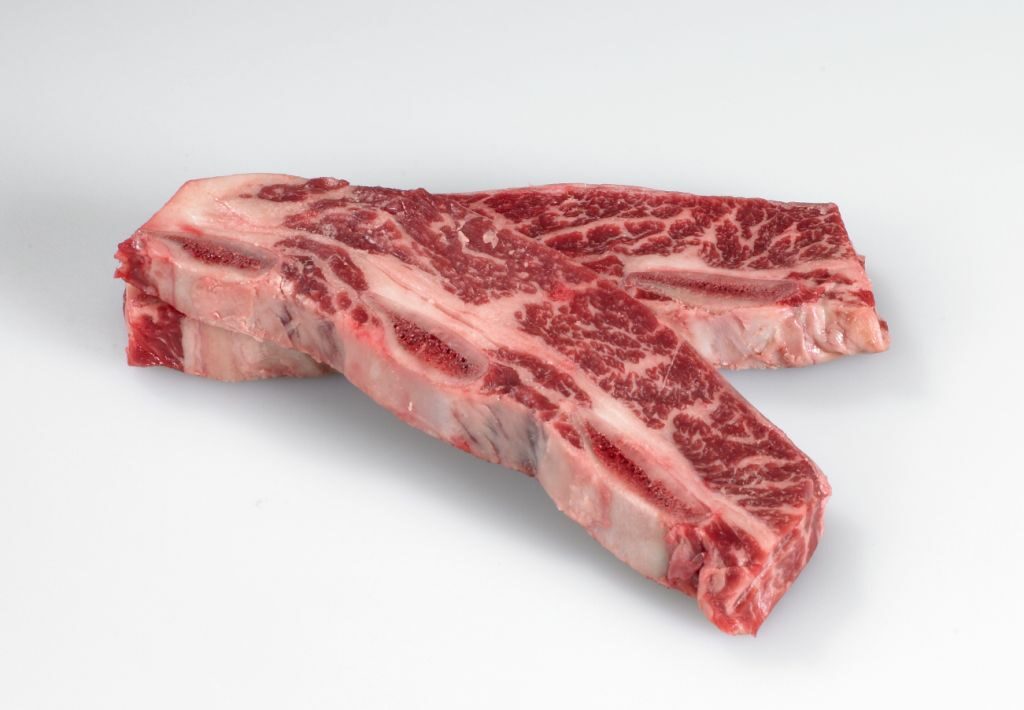 U.S. Black Star Short Rib Bone-in
Come from area between chunk and rib, enjoy the rich marbling or rib steaks with the deep beefy flavour of chuck roast.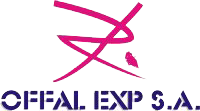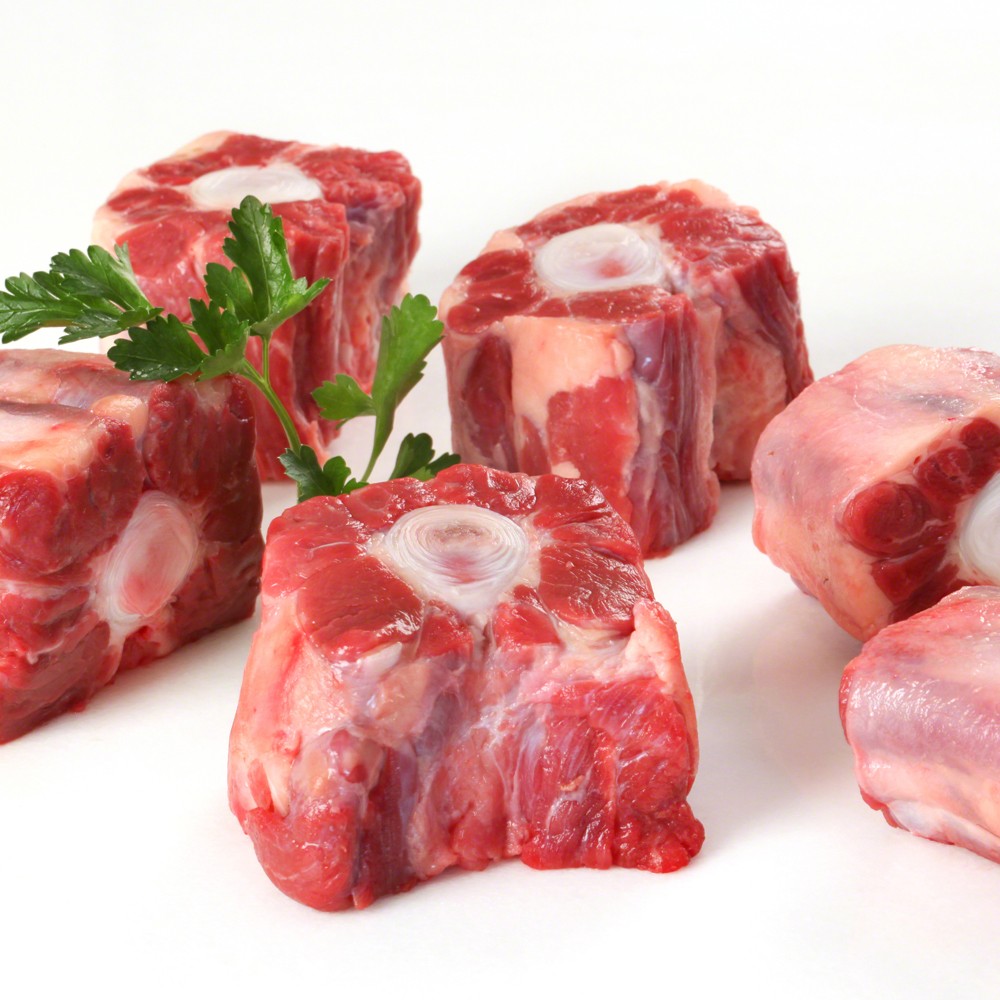 Argentina OFFAL EXP S.A Oxtail (Diced)
Oxtail is a gelatin-rich meat , rich in Protein , Vitamins and Calcium. Perfect for slow-cooked as a stew or braised.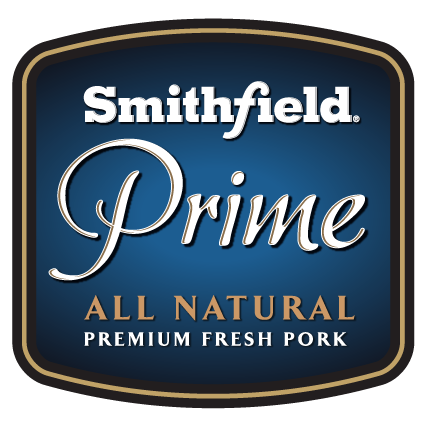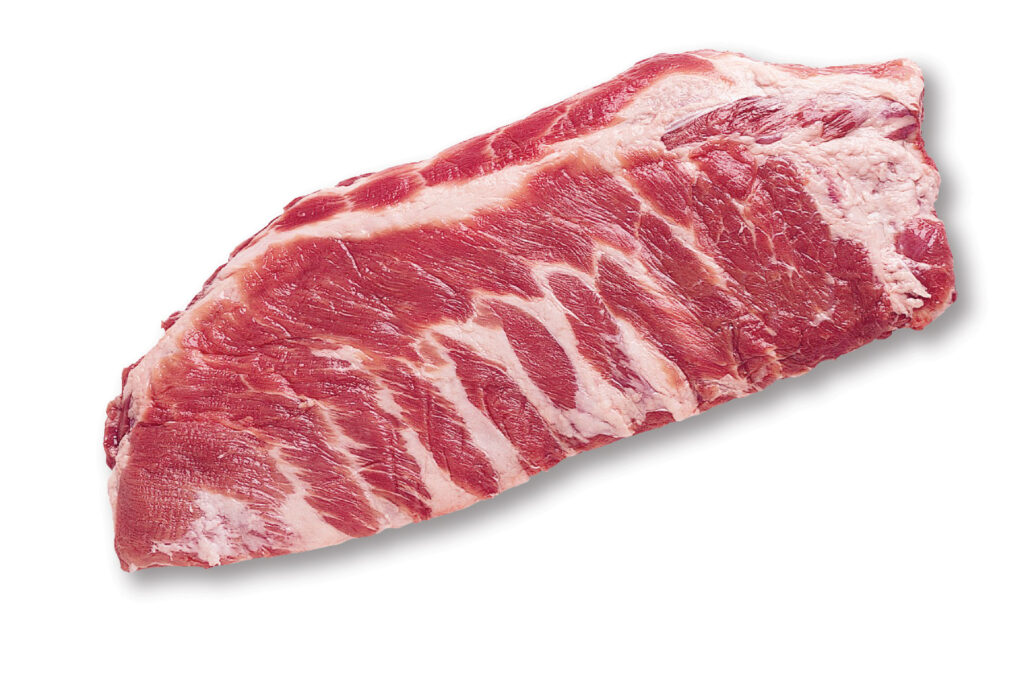 U.S. All Natural pork rib
Fine marbling have less fat than beef ribs on average and have a mild, almost sweet flavor.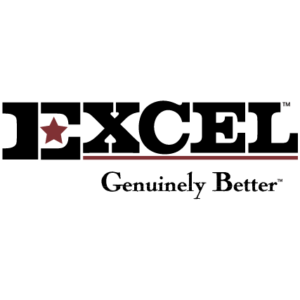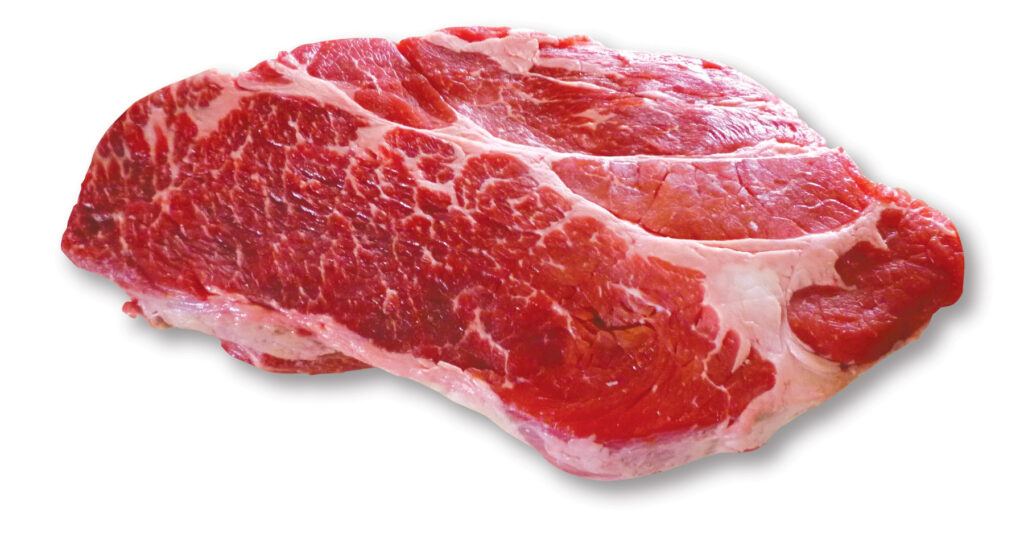 U.S. Excel Chuck Eye Roll
Chuck Eye Roll cuts will possess rich flavor and good tenderness, good value with loads of beef flavor.