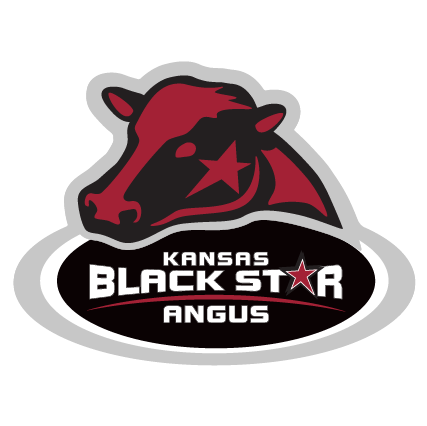 U.S. Black Star Angus Beef Ribeye
Black-Star Angus qualify for the Certified Angus Beef (CAB). Well-balanced marbling , tender and taste very beefy but not oily at all.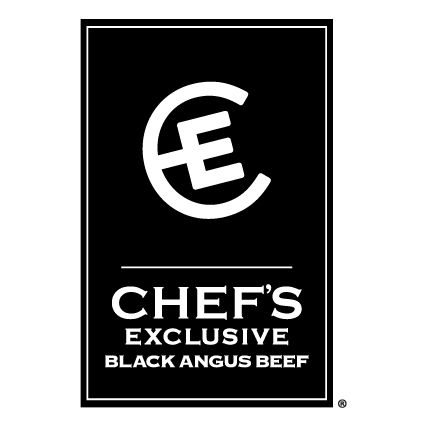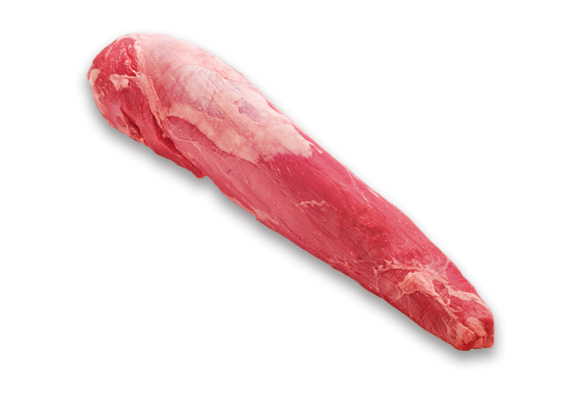 U.S Chef's Exclusive Tenderloin
Exclusive from Greeley Colorado and with unique cut yield fine marbling, tender and juicy.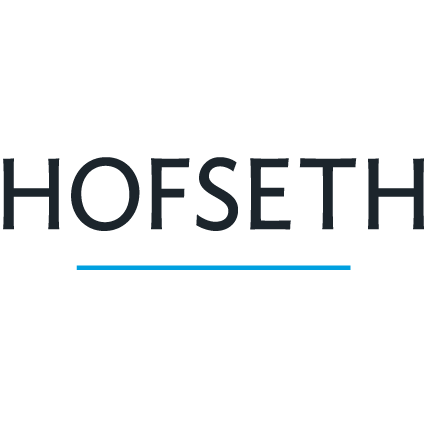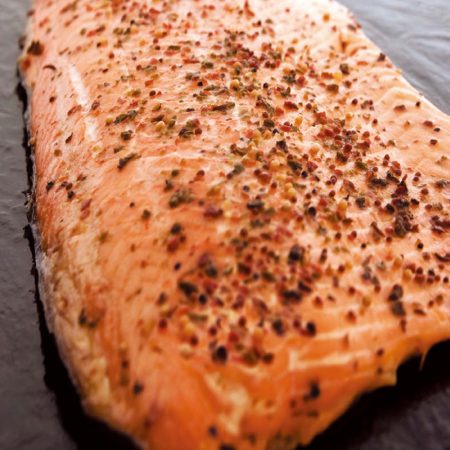 norway Hofseth Smoked Salmon Fillet
Their salmon grow under the best conditions possible and pass all the tests for chemical/artificial residue. Taste of a full flavor of fish, the true Atlantic salmon.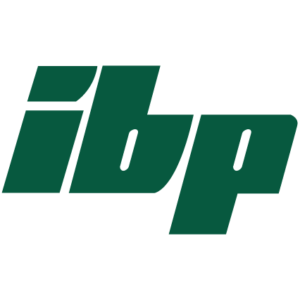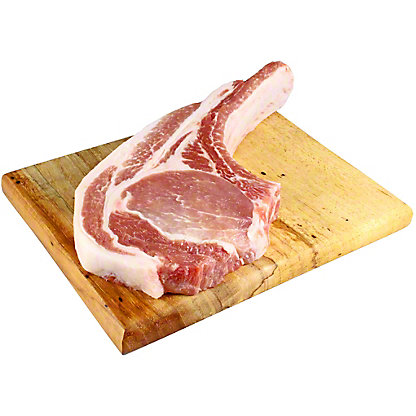 Well-chosen Pork Tomahawk, unbeatable juicy and tenderness experience.