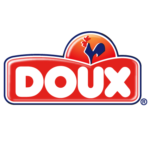 Doux has exported to the Middle East for more than 50 years.
Doux is present on all poultry markets: chicken and turkey; frozen, whole, breaded products, and quick serve meals. Each production type has a dedicated site: poultry slaughterhouses destined for frozen and processed products.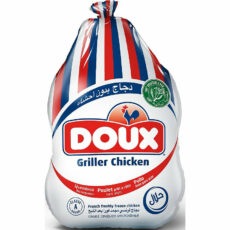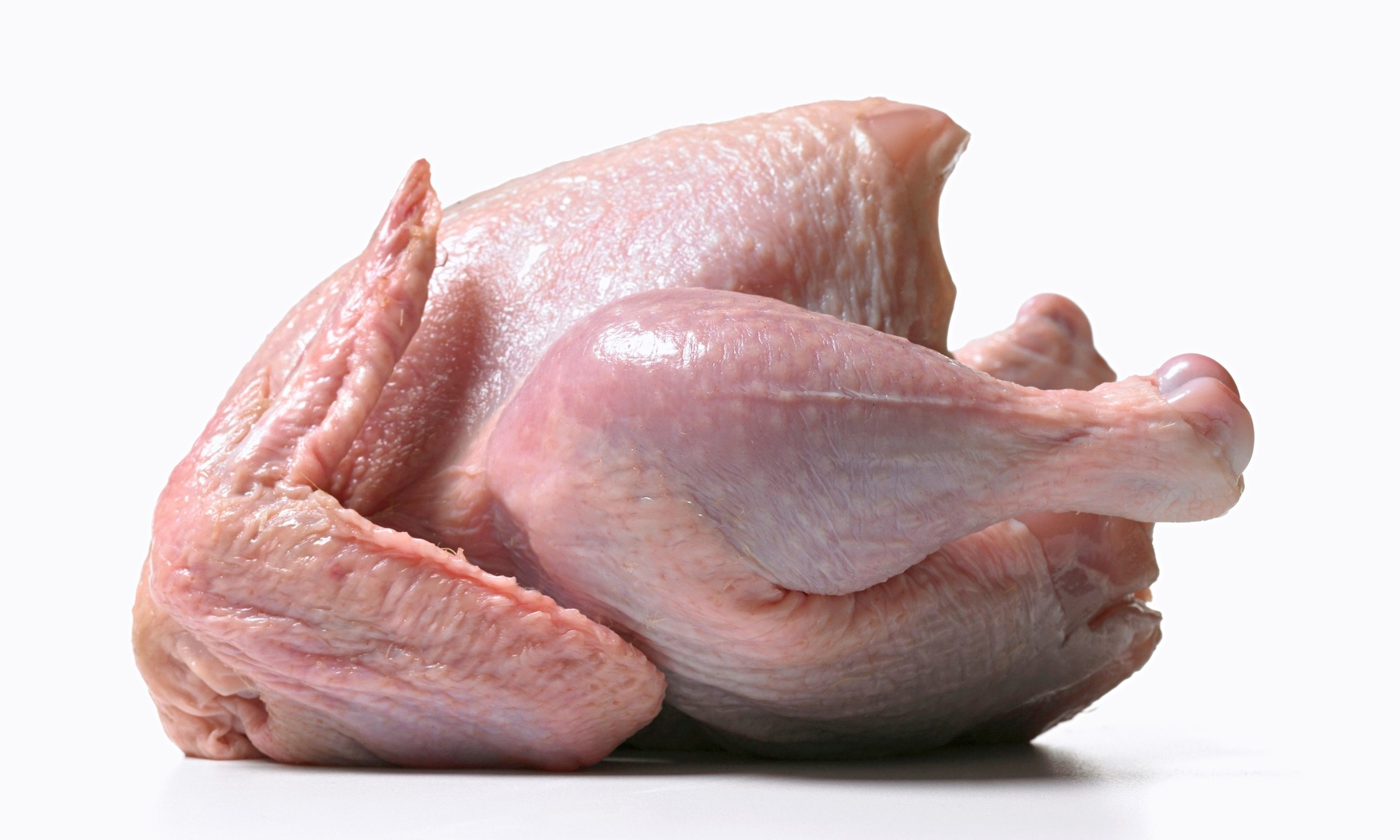 DOUX Frozen Griller Chicken
The Doux Group ensures production certified halal meat. Doux uses the method of electronarcosis and mechanical slaughter, a certified method by AFCAI.