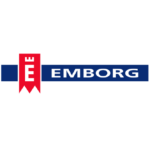 Cheese for breakfast, lunch, dinner or as a snack in between. It is a powerful way to give them a natural source of calcium and vitamins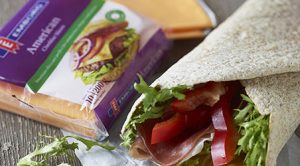 Danmark Emborg Sliced Cheese
Enjoy a slice of tasty, smooth cheese to create the perfect burger or sandwich.
A slice of your favourite cheese can boost any taste and the neutral smooth and creamy texture suits most ingredients and dishes.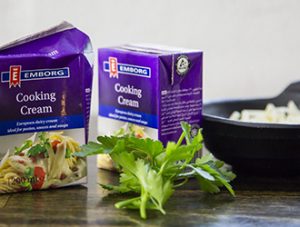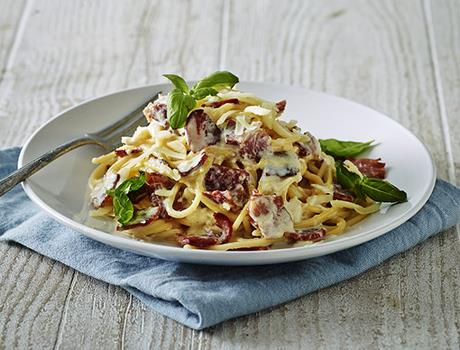 Danmark Emborg Creams(For Cook)
Creams add a smooth and rich taste to your sweet and savory recipes.
The cream is treated at an ultra-high temperature to ensure the high quality and a stable and long shelf life.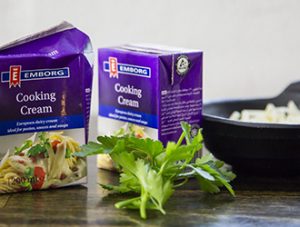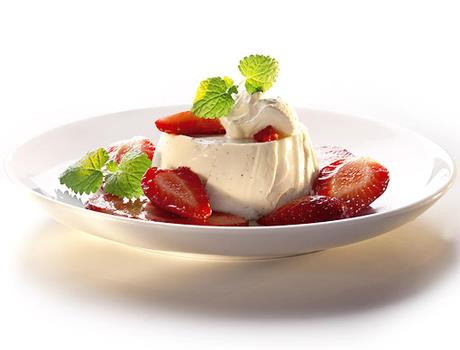 Emborg Whipping Cream is perfect for baking and as a topping on cakes. You can use the easy touch of whipped cream for desserts or in hot chocolate.