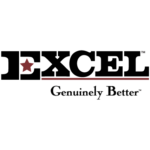 To continue our leadership in food-quality and food-safety innovations, we are constantly investing in research, technology and plant improvements. So, you can trust every Excel® branded product for the superior tenderness and juiciness, rich flavor and ‭exceptional shelf life your customers expect.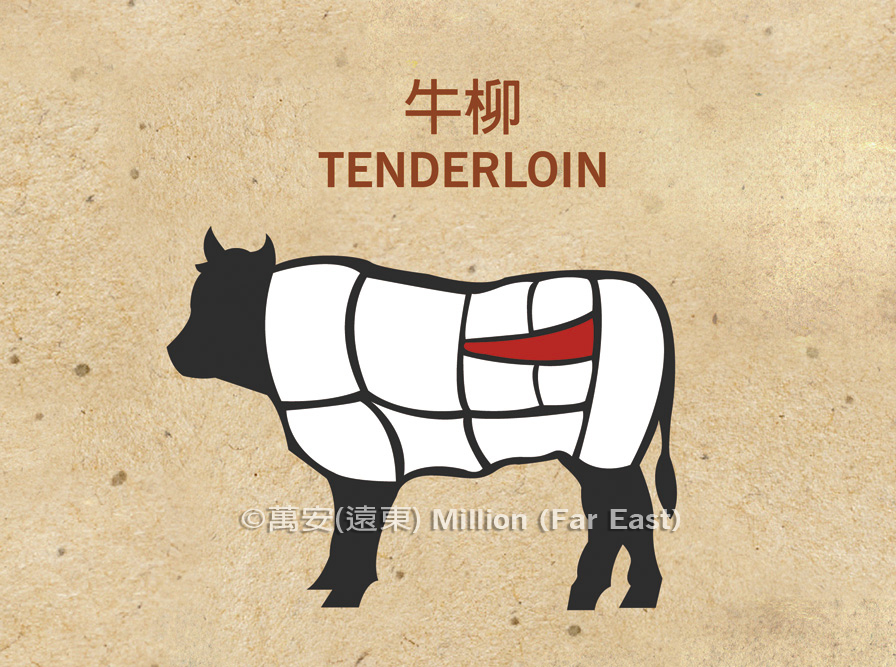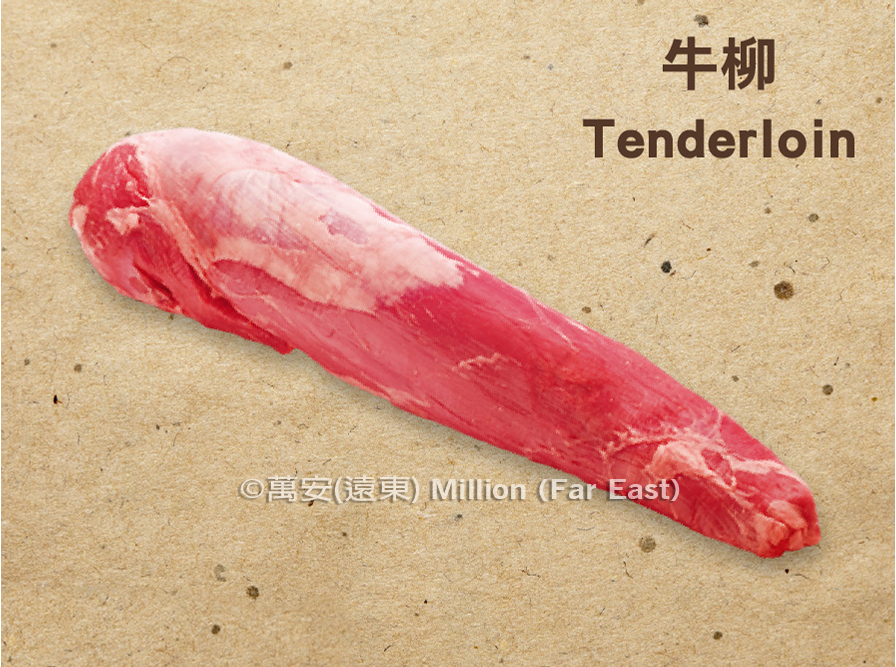 This item is derived from a full loin as described in either Item Nos. 172 or 172A.
The boneless item shell consist of the psoas major, psoas minor, iliacus, and may show the presence of the sartorius.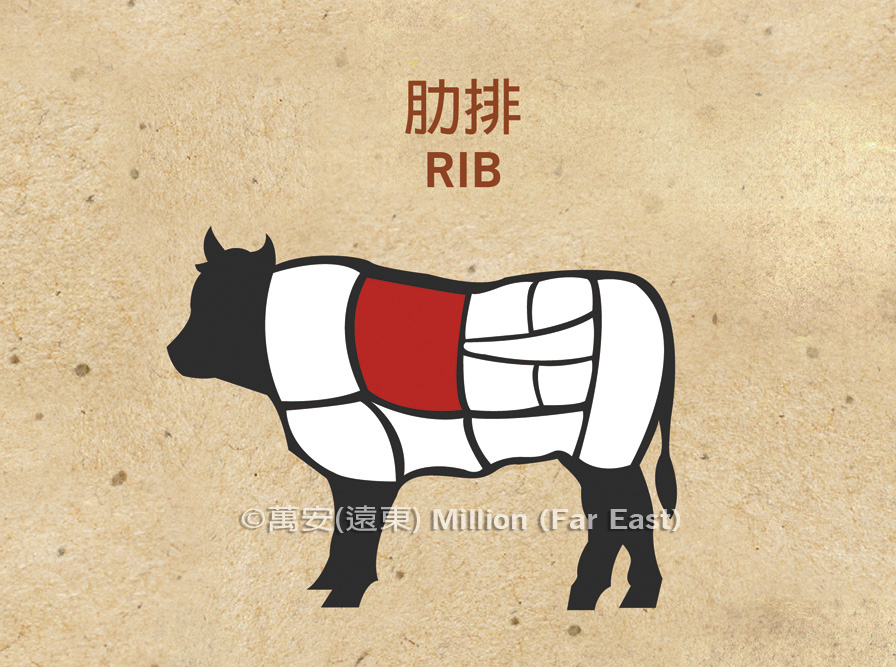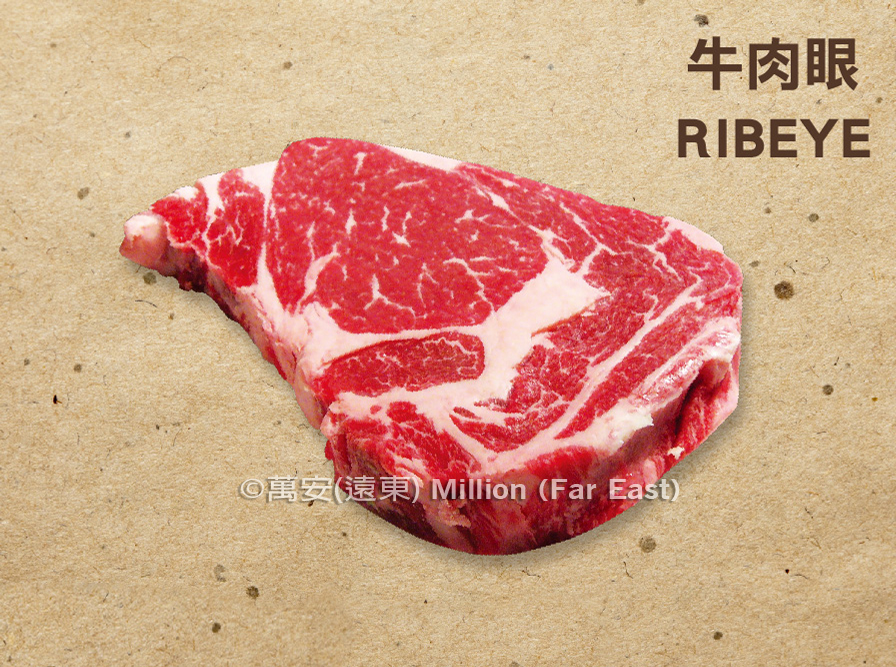 U.S. Angus Ribeye, Lip-on
The boneless ribeye, lip-on may be prepared from any rib item meeting the end requirements of Item N0. 109.
Ribeye is full of flavour with a supremely tender texture and superior marbling.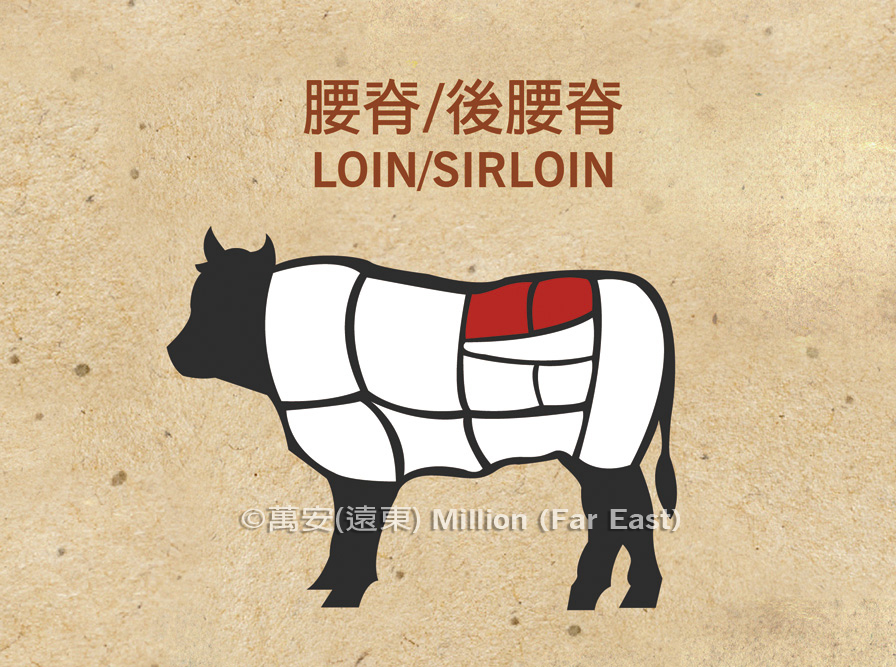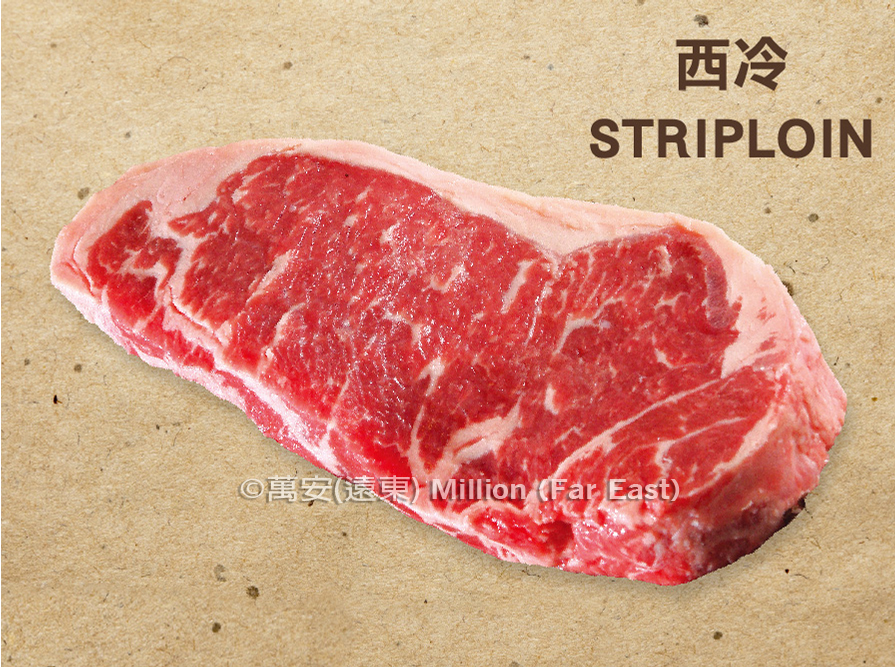 U.S. Angus Striploin, Boneless
The boneless item is prepared from any loin item that meets the end item requirments. 
The item on the rib end displays the 13th rib marks and shell follow the natural curvature of the 13th rib.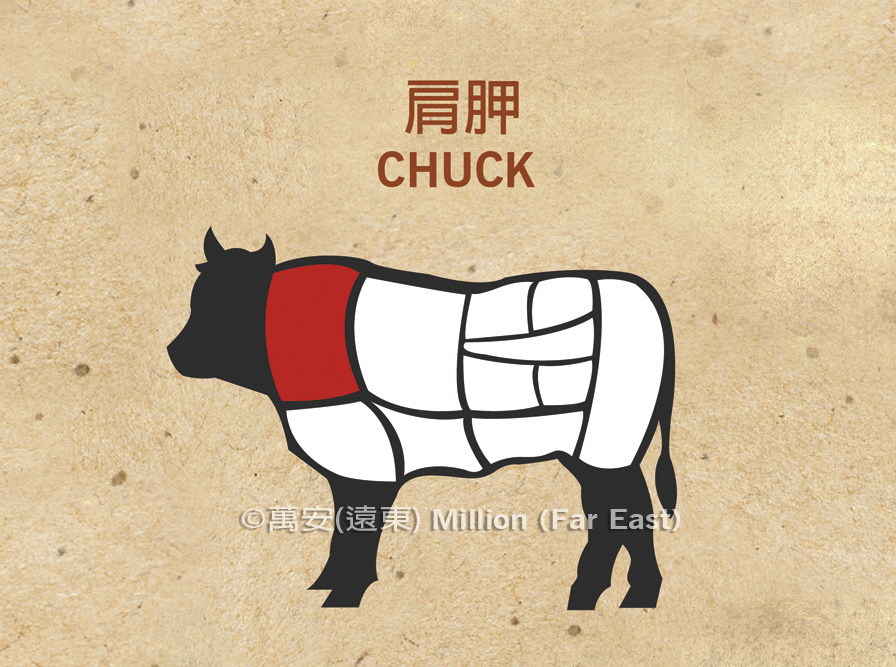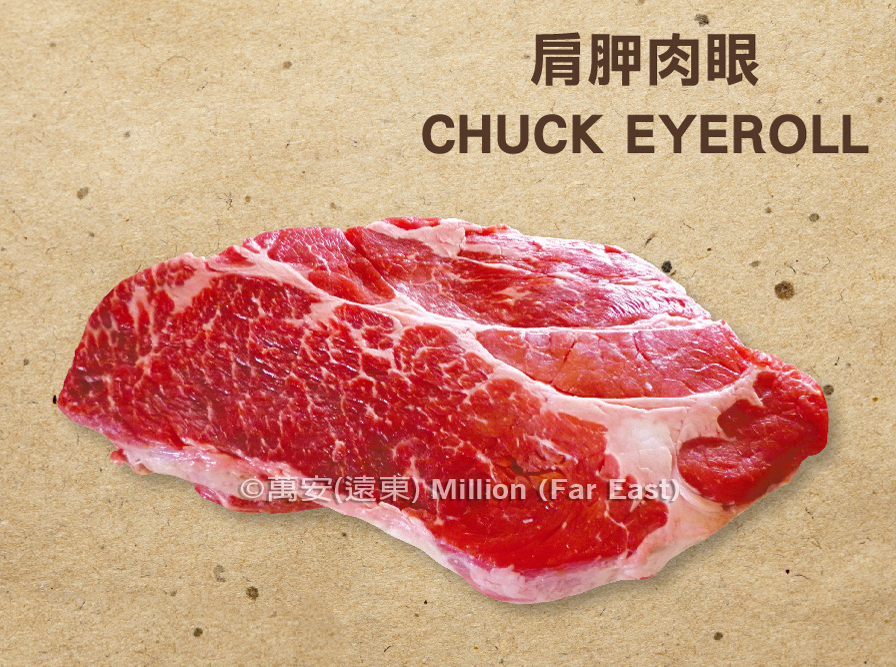 U.S. Angus Chuck Eye Roll
This item is the muscle group from Item No.116A.
The chuck eye roll shall be separated from the chuck roll by cutting thought the natural seams and shell be practically free of surface fat.