We understand that a GOOD PARTNERSHIP can drive business forward.
Our team operates with three core value: Respect, Truth and Integrity.
To deliver this, we understand well and answer well the needs of our valuable customers.
We believe these are the key to GREAT SUCCESS!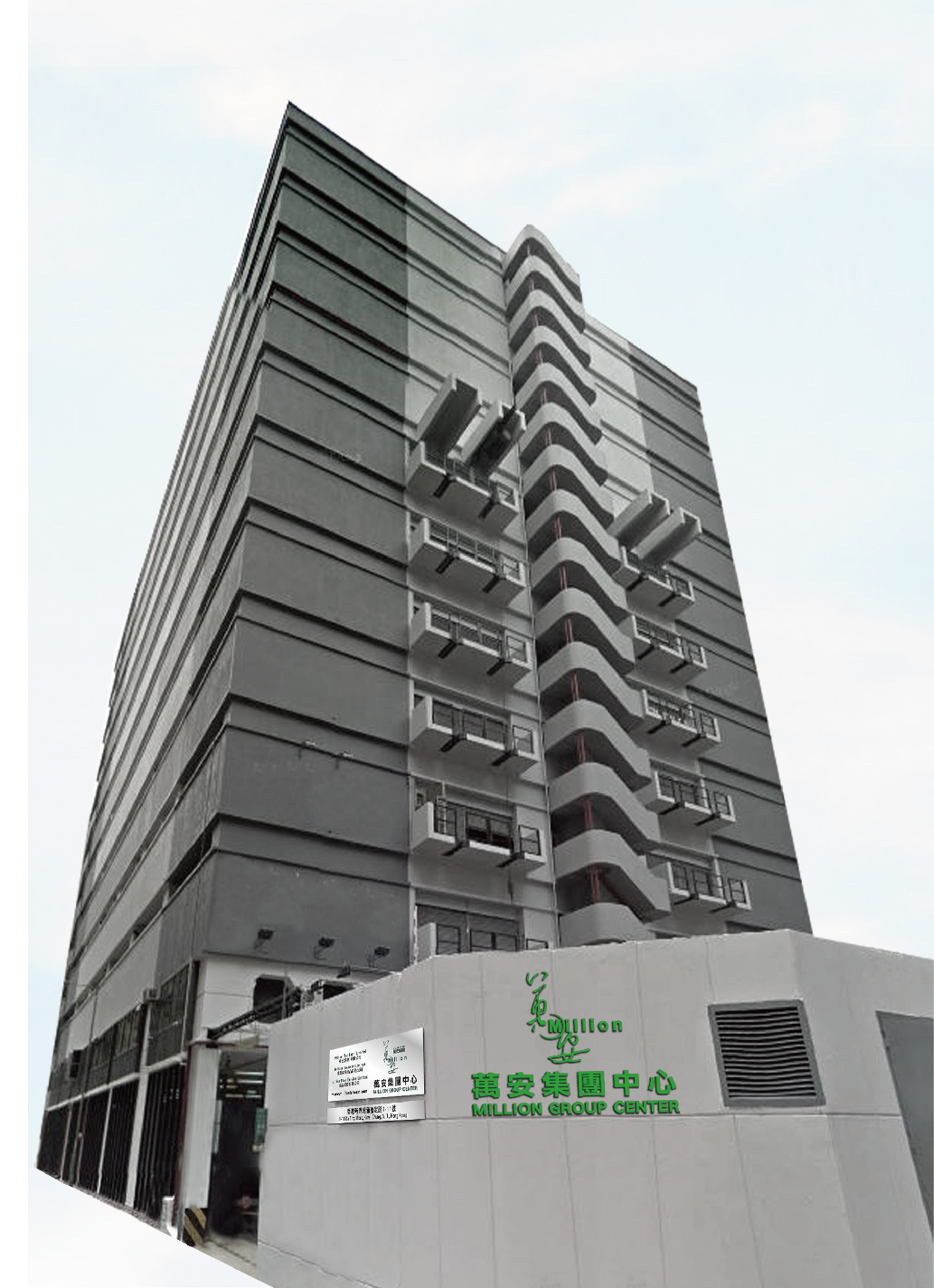 Bright Haibo Investment Limited and Creative Giant Limited signed the "Extreme Talent Limited Share Sale and Purchase Agreement" on December 19, 2013, and completed the equity delivery on January 23, 2014. Bright Haibo Investment Limited officially holds Extreme Talent Limited, the Million Group.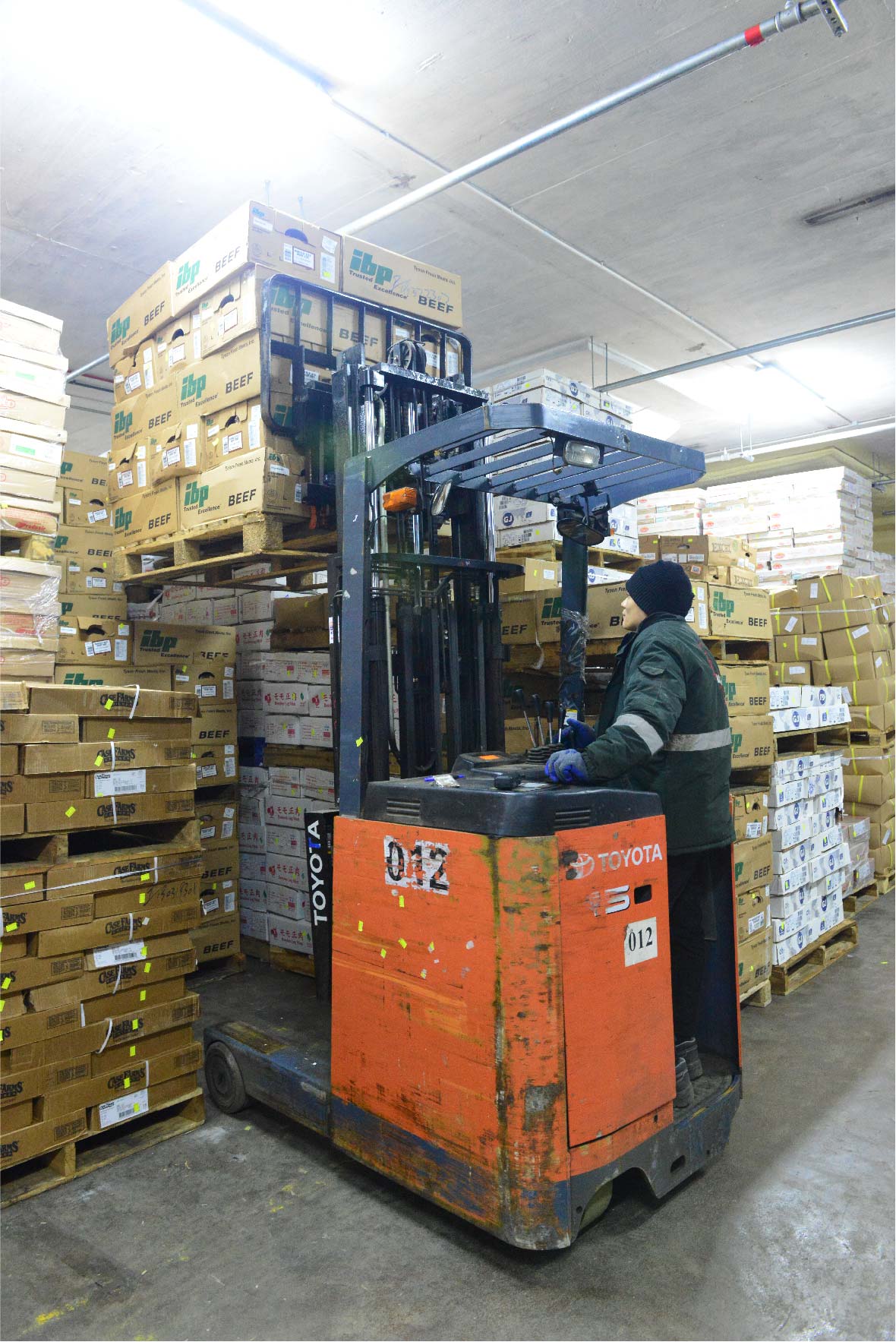 Million group principally engages in Import, refrigerated transport and sale of frozen meat and frozen seafood. In addition, there are a small amount of seasonings and wine products imported and sold; the main products are imported beef, chicken, seafood, pork, etc. Beef accounts for about 58%; the main markets are concentrated in Hong Kong, Macau, Guangdong and other regions.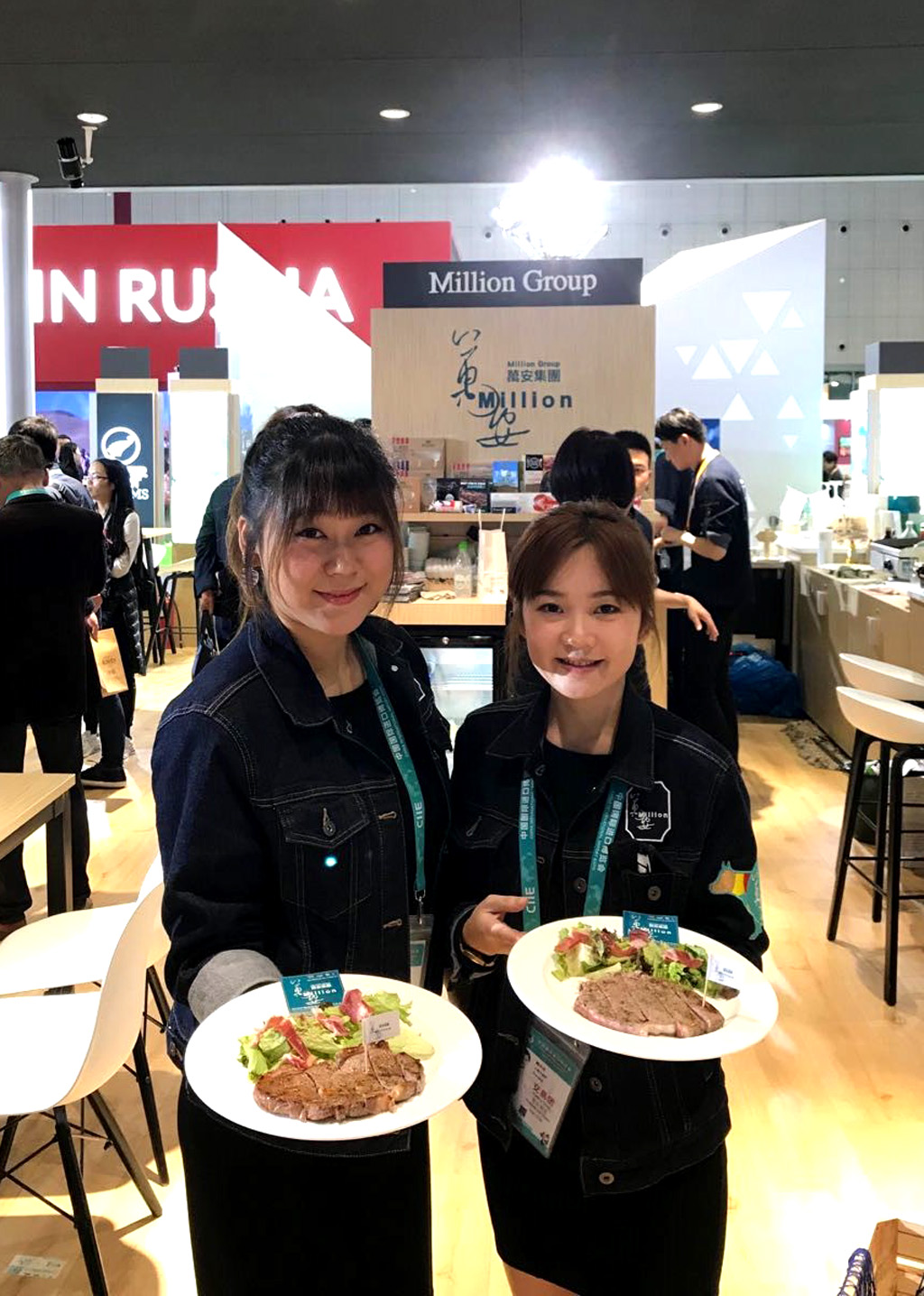 Million Group divide into three parts:
Million (Far East) Limited
Mainly for wholesalers, large chain restaurants and other popular markets; major procurement and bulk wholesale.
Million Food Service Limited
It provides frozen cutting, processing (cured) and subcontracting services, focusing on mid-markets such as Chinese hotels, Hong Kong-style Diner and retail supermarkets.
Million Gourmet Limited
Mainly for high-end markets such as specialty restaurants , fine dining restaurant and clubhouse in the theme park.
We would like to invite you to join our team!
Good Salary and Attendance Bonus
Year-end bonus,10 days Annual Leave
Medical & Dental Insurance
Staff purchase discount
Please contact for more information or email your confidential resume.